Welcome to Bob Johnson Agency
Crop and Hail Insurance
"My son Jeff and I operate a full time specialized Crop and Hail Insurance Agency in Pocahontas, Iowa. We provide service in Iowa and surrounding States. Our Agency has been helping Farmers manage their risk for over 60 years of combined experience as agents. Our office staff is specialized in Crop and Hail Insurance which allows us to stay on top of all the latest and most critical changes in programs and regulations. We pride ourselves on how quickly our adjusters are able to get to our customers and take care of their claims when the need arises."

Bob & Jeff Johnson - Co-Owners
Crop Insurance is our Specialty - not our side line
- We have agents who are active farmers and understand your needs.
- We use the products we sell - and will work with you to meet your individual
farming needs.
- The Bob Johnson Agency sells quality service.
Commonly Asked Questions
- With commodity prices and financial markets so volatile, what are the best tools
to manage my risk?
- What kind of Crop Insurance and how much Insurance should I have?
- How are all the rule changes in Crop Insurance going to affect my farm?
- Are incentives or rebates legal?
But wait...what questions would you like answers to?
- We would like to know what is on your mind.
- What challenges are you thinking most about right now?
- These questions are some of our most frequently asked and the answers vary
with each individual situation.
- Please call, email us, or stop in with any of your questions and concerns.
Bob Johnson Agency Receives FMH's President's Club Award

July 10, 2017
Bob Johnson Agency has been recognized as a top-producing crop insurance agency for Farmers Mutual Hail Insurance Company (FMH) with the prestigious President's Club Award.

FMH recognizes the top-producing agents with the award each year. Bob Johnson Agency was recognized as 3rd in the state of Iowa for combined Multi-Peril Crop Insurance (MPCI) and Crop Hail premium in 2016.
Meet Our Agents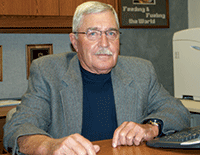 Bob Johnson
Agent / Owner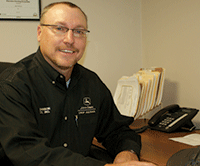 Jeff Johnson
Agent / Owner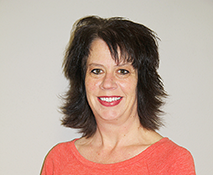 Val Bales
Agent / Office Manager